ABOUT THIS MINISTRY...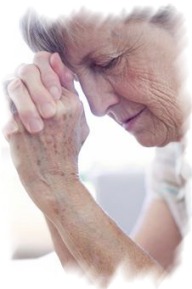 The International Prayer Network is a nondenominational Christian ministry based on the Bible and the Gospel of Jesus Christ, founded in 1995 by Dr. Dale A. Robbins. Our purpose is utilize faith and prayer to seek God's favor and intervention to implement His divine will in the affairs of our present world, and to bring lives into a personal relationship with our Lord Jesus Christ.

Our organization is made up entirely of volunteers, with a simple mission of encouraging and praying for those who are hurting, to point their lives toward the hope of Jesus. Our prayer volunteers are devoted followers of the Lord and come from every walk of life, from any variety of the nations on earth.

Among our many prayer volunteers, Ruth is a retired school teacher who resides in a small town in Pennsylvania. Although confined to a wheelchair, she sits faithfully in front of her computer monitor each day, interceding over e-mailed prayer requests, and writing encouraging replies.

Elsewhere, on the other side of the globe, a Ukrainian lay-pastor named Vladimir, retrieves his e-mailed prayer requests several times a day, and takes them to prayer meetings in Kiev where others join with him in intercession.

Several thousand miles to the east, in the Israeli desert, Ayelet, a housewife and Messianic Jew, comes indoors regularly to check her electronic mail and to pray for urgent incoming prayer requests. At the same time far away in the southern Pacific nation of Malaysia, a seventeen year old student, Eileen, checks her e-mail for prayer requests, as she browses the 'net for her research studies.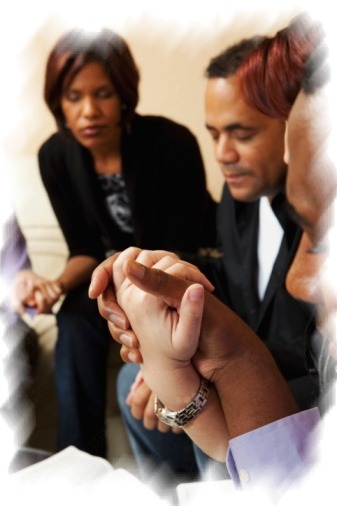 Meanwhile, back in the U.S. a large church in Northern Florida gathers every Wedesday night for prayer. They bring a stack of our printed prayer requests and lay them on the altar so that dozens can read and pray for each one.

These Christians and groups, from all walks of life around the world, are typical of the scores of prayer volunteers, who serve with the global ministry of the International Prayer Network.

Since its beginning, the International Prayer Network has provided a ministry that would have been inconceivable just a few years ago. Using the technology of the internet, the IPN functions like a vast electronic prayer chain. Prayer requests which are submitted to the IPN web site are instantly e-mailed to multiple volunteers who pray for and reply to the senders with notes of ministry and encouragement.

How did the International Prayer Network get started? Although a pastor of a local church, Dale A. Robbins also had a vision to reach out to the world with Christ's message of love and encouragement. The idea of an internet prayer ministry first occurred to him from seeing news reports that described how the "information highway" was being misused for unethical purposes. Not only was he disturbed to discover how pornography and immorality was being propagated through the internet, he was amazed by the communication potential of the World Wide Web. He could envision it's better use for such things as commerce, education... and especially for communicating the message of the Gospel.

"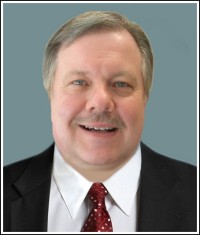 I was especially excited about the potential of the internet," says the pastor, "because it offered a truly revolutionary method of communication. Not only was it capable of multimedia broadcasting, but it was user interactive, and could reach millions of viewers for a very low cost (compared to other mediums)."
From it's inception, Pastor Robbins knew that the IPN would be helpful to the lives of many people, but had no idea of the growth that would come, and the thousands of lives that would eventually be touched through this ministry - together with the scores of volunteers and churches who would participate with the international prayer chain. What started out as a simple system and ministry, blossomed into one of the world's largest prayer ministries (according to a report published in the Philadelphia Inquirer).
Today, the IPN has meager resources... but we have a genuine love for our fellow man, and possess an earnest desire to touch the hearts of others with the love of our Heavenly Father. Pray for us that we will always be able to maintain our presence on the web, and to be here to help and encourage the many cyber-travelers who pass our way on the world's information highway.
The International Prayer Network is a subsidiary of Victorious Christian Ministries